$3,995 from 47 donors
$15,000 goal
Help Seattle Youth Gain Important Life and Leadership Skills
Extraordinary Futures uses dance and art to teach Seattle's youth how to succeed in life. From setting goals, doing better in school or learning how to push themselves physically, our programs allow youth from the greater Seattle area to build important life skills in a safe community environment. But we need your help!
For just $200, you can change the course of a student's life by providing them a full year of program access. Start a fundraiser with a $200 goal or give what you can to one of our Extraordinary Fundraisers today.
What is the Extraordinary Leadership Challenge
For every $200 raised, Extraordinary Futures will be able to provide a Seattle area middle school or high school student access to a full year of dance and arts based leadership training. We're challenging our family and friends to step up and support the next generation of leaders in Seattle.
Read stories of real lives changed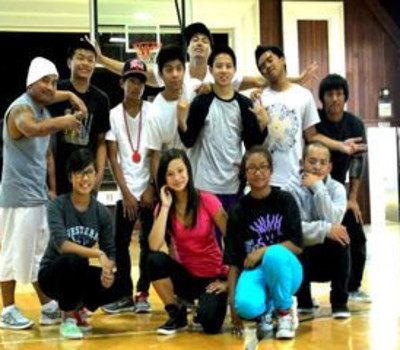 Manny
and 35 others gave a share of Extraordinary Futures programming costs
Look what you helped make possible!
Click on this link to see how your donations to Extraordinary Futures will make a difference!
read more
About Extraordinary Futures
Extraordinary Futures uses fun, unique, and engaging arts based programs to empower urban youth to lead healthier lifestyles and to realize their full potential as leaders.